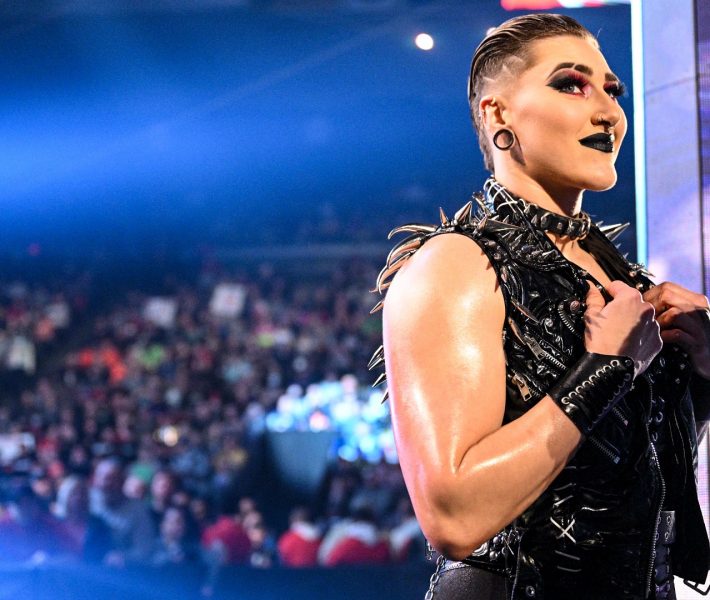 February 1st, 2022 Posted by: Nadia Cooke / RAW WWE
The bell rings, Nikki runs, and Ripley knocks her flying backwards. Rhea laughs at her, then Nikki shoots for a takedown but Ripley scoops her up and throws her away. Nikki dropkicks the knee and looks for a crossbody but Ripley catches her and turns it into a stalling vertical suplex. Nikki rolls from the ring and goads Ripley to go after her, then catches her inside the ring apron and batters her with forearms and kicks.

We return to find Nikki fighting up from a sleeper. She knocks Rhea into the buckles and poses with a smile on her face. Ripley dodges her, captures her arm and lands a few short-arm clotheslines and a headbutt. Rhea connects with a dropkick, then a northern lights suplex for a near-fall. Ripley puts Nikki on the top rope but A.S.H kicks her back, then hits a tornado DDT for a near-fall. Nikki wants a swinging neckbreaker but Ripley counters and lands a nice Riptide for the win.
WINNER: RHEA RIPLEY